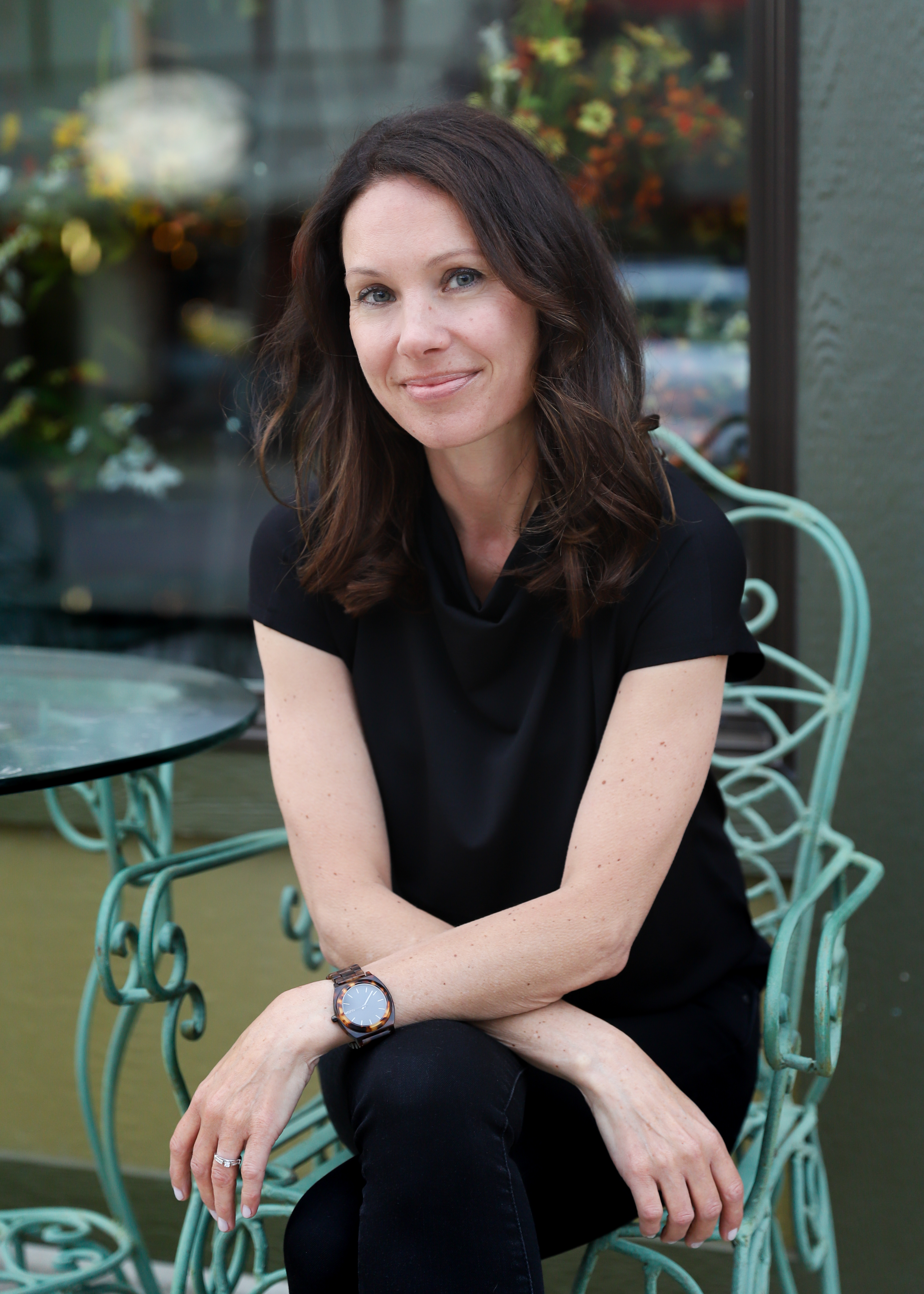 Sarah McComas
Broker Associate, REALTOR®
JENN PORTER GROUP

O: 720.415.2255
M: 541.390.4711

E: sarah@movewithjp.com
www.MoveWithJP.com
Growing up in a family of real estate investors, I recognized the value of home ownership from early on. My grandparents came to America with little to their name, but with hard work and faith, built an inheritance through investments in multi-family housing, rentals and personal properties. This passion carries on through me, and I hold stock in the great "American Dream"!
As your local Real Estate agent with the Jenn Porter Group, I represent the Front Range as a licensed realtor, active member of Boulder Area Association of Realtors and National Association of Realtors. My top priority is to provide exceptional service through demonstrating integrity, transparency and commitment throughout the entire real estate process.


When you choose me as your agent, I step into your ring to enhance the chances of reaching your real estate goals. I am persistent in negotiations and have area knowledge and local service connections that aid in the success and ease of transitioning into or out of your new home.

Whether you are buying, selling or investing, I always SERVE with your best interest and vision at heart!