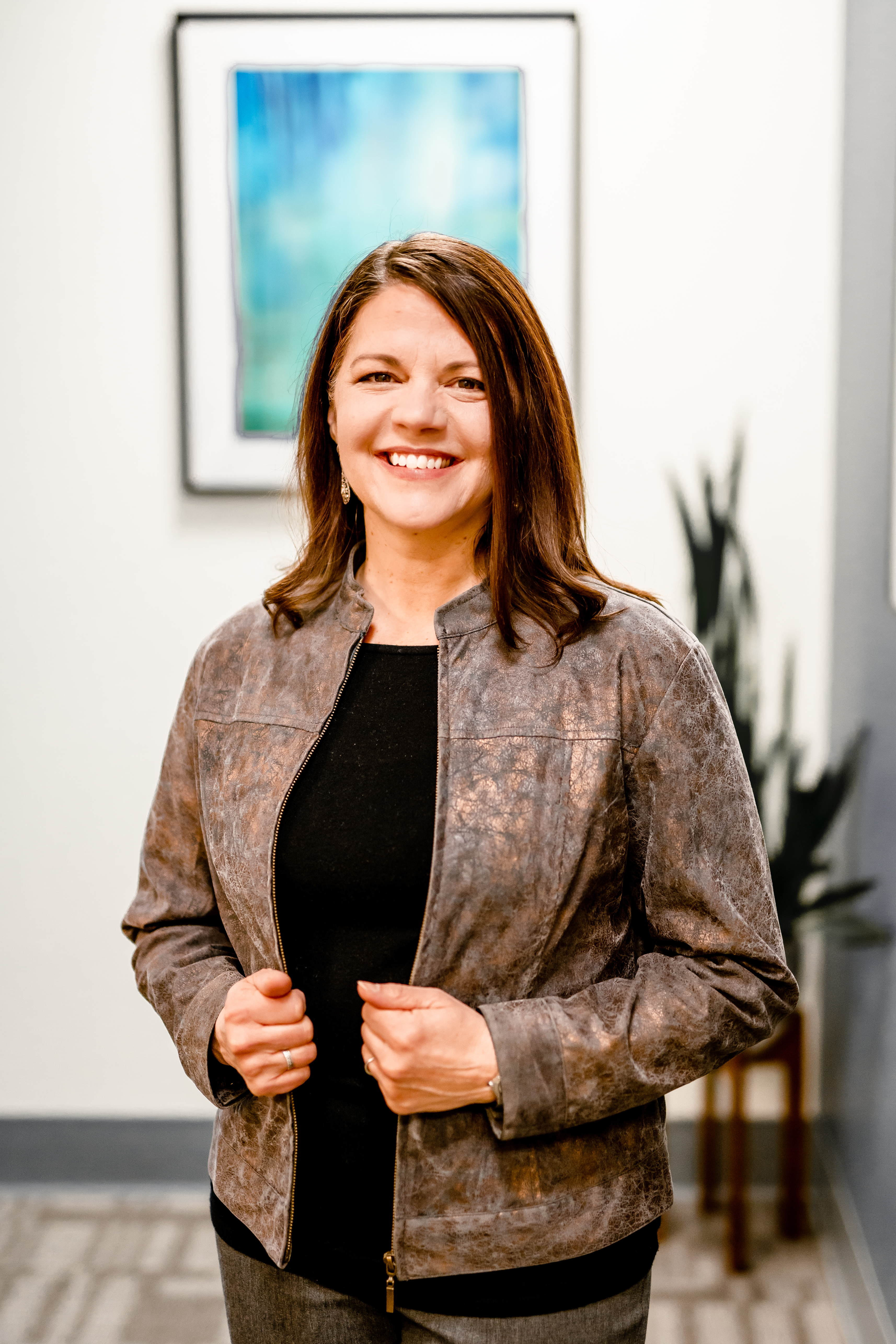 Erika Archer
Broker Associate, REALTOR®
JENN PORTER GROUP

O: 720.415.2255
M: 720.523.3624

E: erika@movewithjp.com
www.MoveWithJP.com
It is with over 20 years of experience as a mountain dweller that I welcome you to the Front Range real estate market!

My parents nurtured my love for adventure. Born in Sacramento, CA, I moved all over the western states with my family. Well into my teens, I accompanied them on every house hunt, approaching the art of finding the perfect home with the passion of a sport. In my high school years, we ended up in Colorado – and I knew that this was where I wanted to stay! When my husband and I returned from the University of Hong Kong with our Masters degrees, we headed straight back to Colorado. We built a couple of tech companies, won recognition for one of them from CSIA's Top 18 Most Innovative Companies, and bought our first home up in the mountains west of Boulder where we continued in the spirit of entrepreneurialism by starting and running a mountain ISP for several years. During this time, I also published a few books, and most importantly, my husband and I started a family, raising our three children up here in the clean mountain air. We have worked hard to improve our sustainability, also raising chickens, bees, and adding solar capacity to our home. Our goal as a family is to work to reduce our carbon footprint as much as we can!

When the 2013 Flood devastated my community, I had the opportunity to help rebuild Jamestown, CO. As the Asst. Flood Recovery Manager, I coordinated community communications, projects, and assisted and advocated for people working with the federal property buyouts. I have also worked with the Town of Louisville as their Sustainability Coordinator to provide community resources to improve their energy, water, recycling and transportation options, as well as with the Town of Lyons, to work with federal grant fund management and infrastructure projects. Throughout it all, I have never lost sight that I work for the community and for the improvement of all of our livelihoods.

As a REALTOR® at the Jenn Porter Group since early 2019, my goal is the same. Whether you are looking for a home close to your work with an escape route to the mountains (or the other way around!) I commit to you that I will work with you to help you make informed and intelligent real estate decisions so that you can LIVE BETTER!